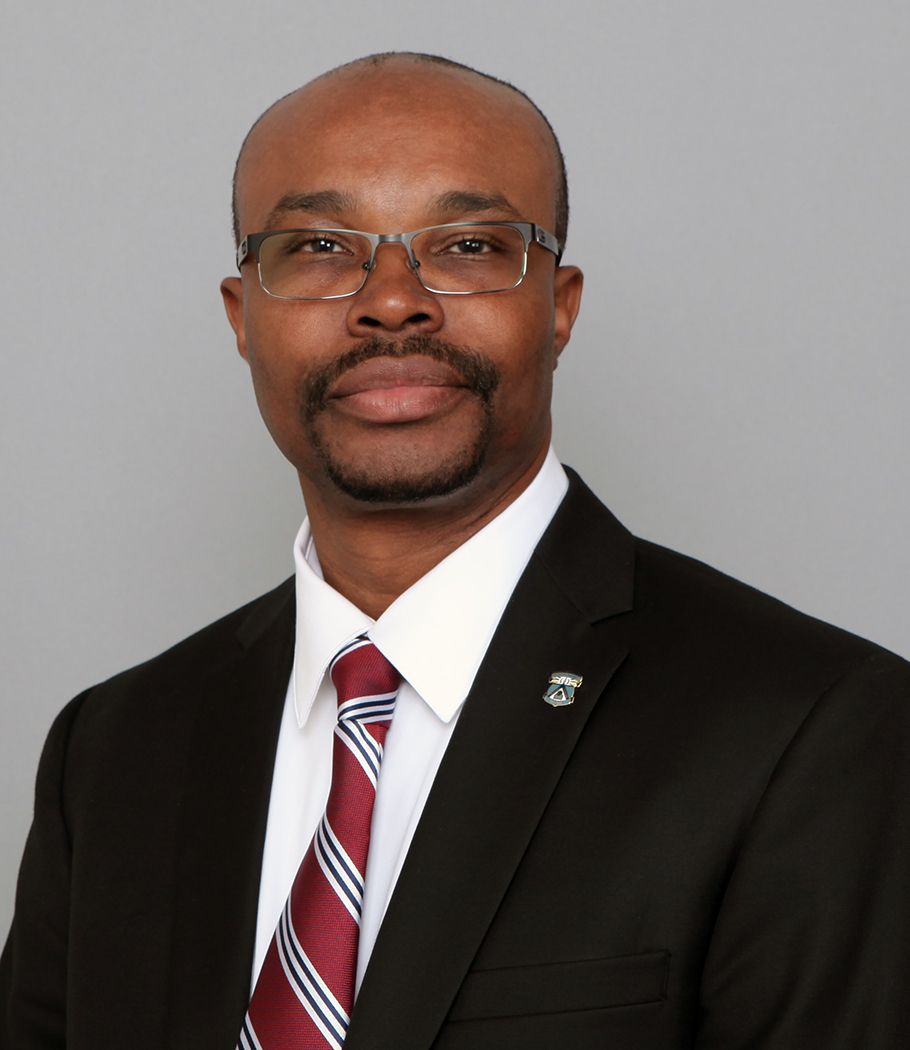 Andy Igonor has spent over 20 years working with various organizations in creating and enhancing their business processes & workflows, selecting, and implementing complex automated information technology solutions. Some of these solutions include enterprise resource planning (ERP) systems for clients in manufacturing, production, oil & gas, and food & beverage industries. He has also implemented learning management solutions (LMS) for clients in the education sector, as well as electronic health and medical record (EHR/EMR) systems for clients in healthcare. He has consulted for a number of clients in Canada including the Government of Alberta, Health Canada, Alberta Medical Association, the Physician Office System Program (POSP) and the Business Development Bank of Canada. He has also worked internationally with clients in Singapore, the United Arab Emirates and the USA.
Andy helps to position organizations for success with their IT investments. He helps businesses in identifying gaps in their business processes prior to automation, ensuring that their processes are well aligned with their strategic priorities, and guiding them throughout their IT implementation life cycle. As as expert in Information Security, organizations benefit from his expertise in ensuring that their automation efforts enjoy protection from web-based threats and risks. Andy also provides value-added training to help organizations maintain and sustain their automation efforts. His extensive business and leadership experience allows him to champion service excellence while building key relationships.
A regular speaker at Technology conferences and events, he has authored books and practitioner papers in the field. Andy holds a PhD in Information Systems from the Bristol Business School, UK. He is a Certified Information Security Manager (CISM), and also Certified in Risk and Information Systems Control (CRISC).